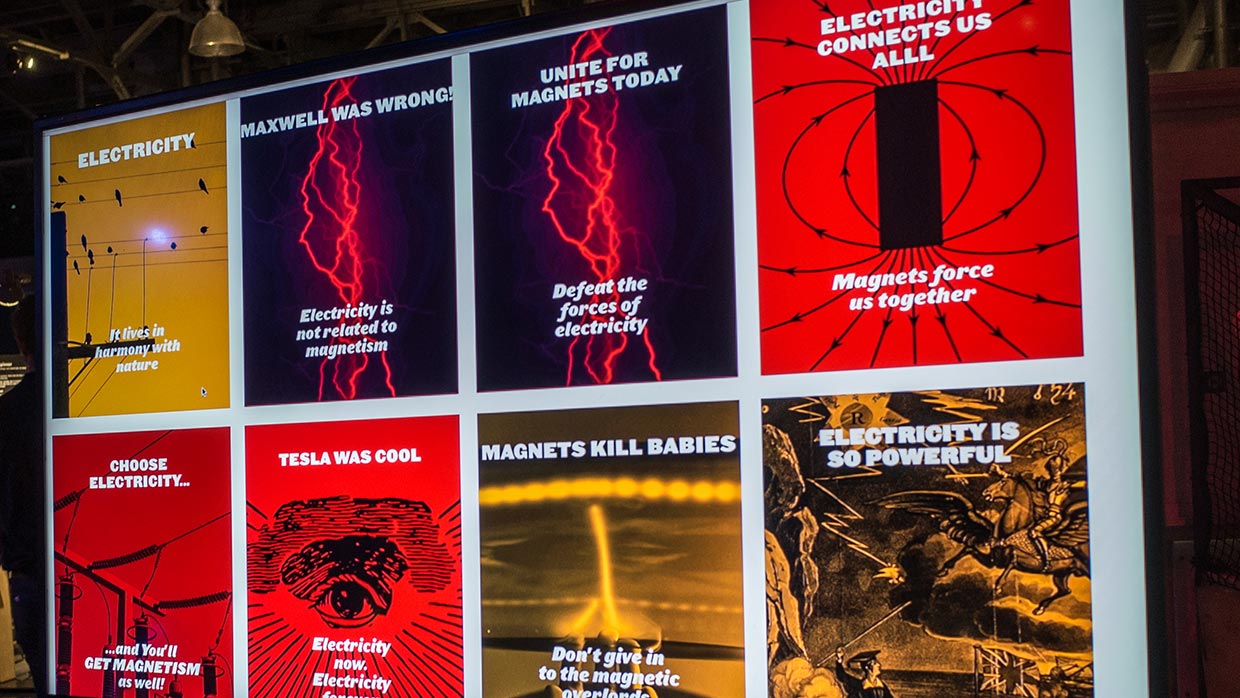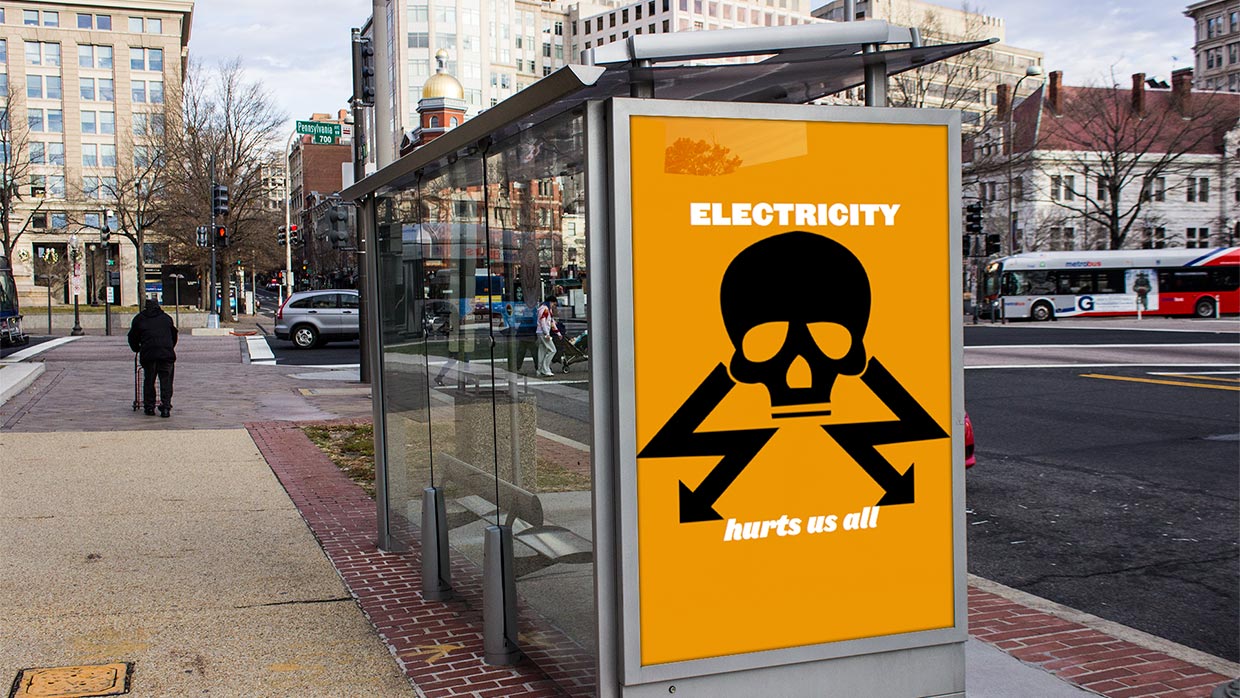 A Little Grey Lie is a fictitious propaganda campaign pitting magnetism against electricity. Created as a one night social practice experience by Dina Herring, Ben Clemens and myself for Exploratorium AfterDark: Propaganda and Persuasion.
A Little Grey Lie allows users to create grey propaganda posters that will be used in mock city wide advertising campaign.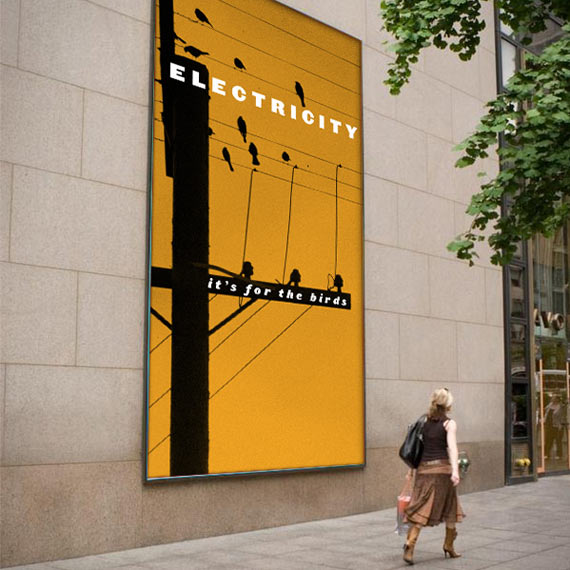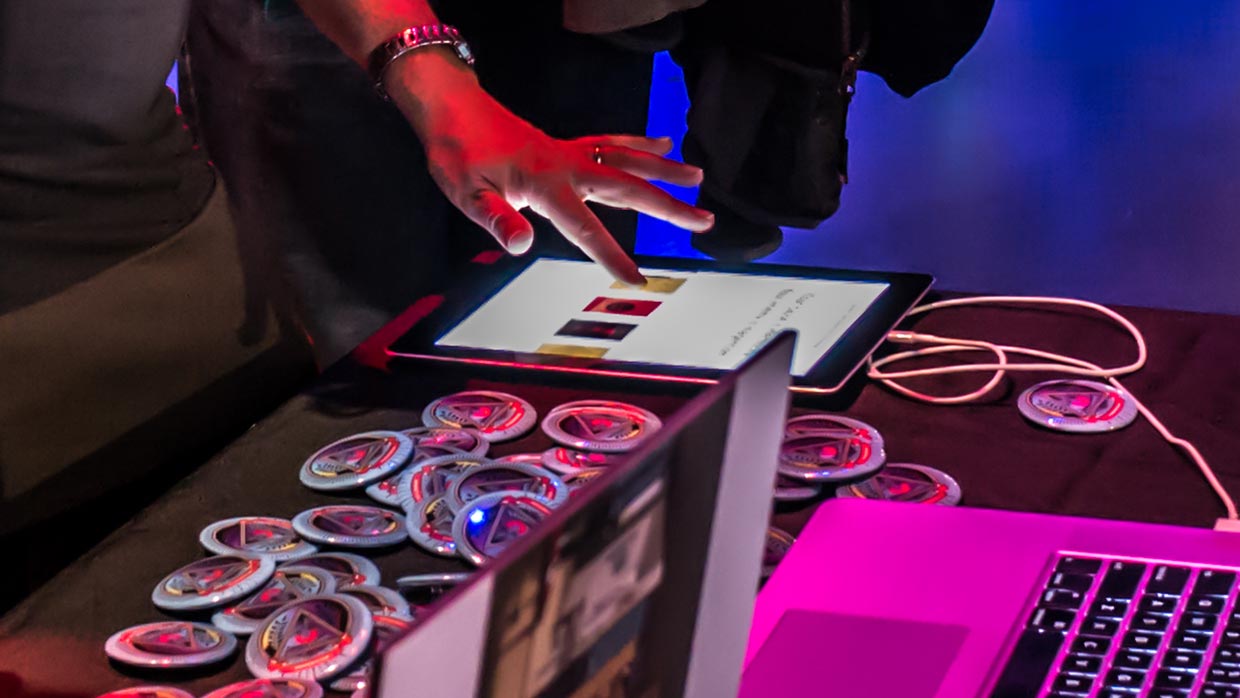 Grey propaganda is information of questionable origin that is never sourced and whose accuracy is doubtful.
In addition to making propaganda posters, users were encouraged to answer the following questions before making a digital poster.
Do you think propaganda can be helpful to humanity?
How capable are you at looking at all sides of an issue?
Have you ever repeated an argument as fact without knowing if it was true?
Users at the event were encouraged to wear a button supporting their cause and to try to convince others why their side is superior.